Welcome to Julie Weir Art
My name is Julie Weir and I am passionate about art.
I am an award winning Wildlife, Botanical and Natural History Artist producing artworks in many mediums, including watercolours and acrylic inks.
When I'm not painting my inspirational surroundings, I like to pass on my knowledge to students of all abilities at my face to face workshops in Chichester, West Sussex, UK.
If you think you have an artist inside itching to be discovered, then check out my Workshops and join other artists in your area.
Please visit my shop which is filled with original paintings and prints, or if you would like an original artwork that has a personal meaning, then visit my commission page for more details.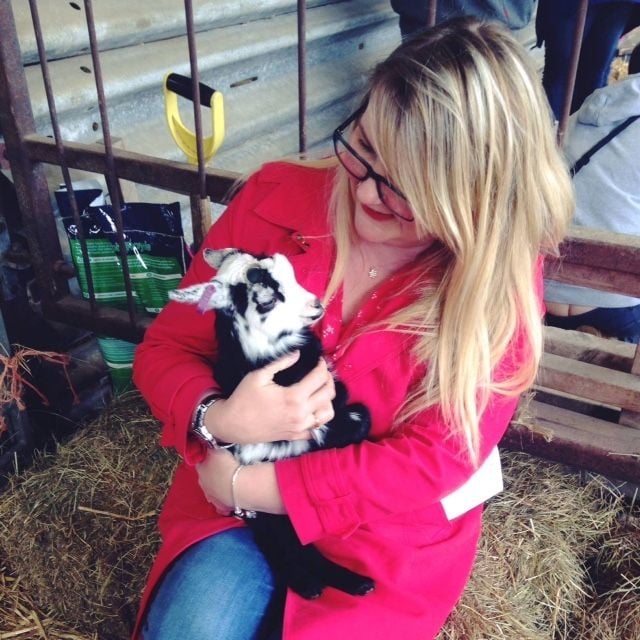 I am so pleased that my husband Mark, (a published author) and I have got together to write this book about nature.
Follow the changing seasons through poem and prose,
and immerse yourself in the natural world. Hide in the dewy grass, listen to the birdsong and watch foxes play in the autumn leaves.
Open your eyes and ears. Breathe in the air.
Excite your senses as you learn about the ancient connections with the seasons,
This hardback book has over 52 pages of beautiful illustrations, making it a feast for the eyes.
Welcome to Nature's Year.
Free course: How to Paint a Fox in Watercolour.
Click here to receive my free video 'How to paint a little Fox cub'