About Me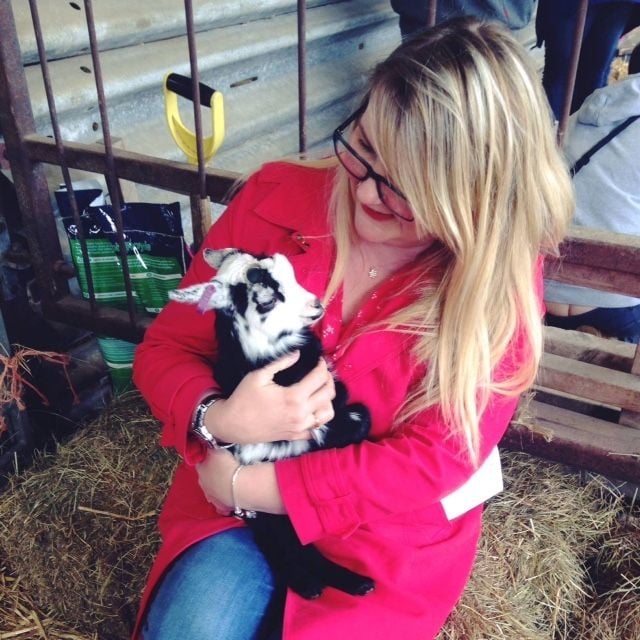 My name is Julie Weir and I live and work as an artist on a narrowboat near the market town of Devizes in the heart of beautiful Wiltshire. In 2017, life took a dramatic turn when my husband, Mark and I decided to sell our four bedroom house and take the plunge to live on the inland waterways of England. Surrounded by the wonders of the countryside, immersed in the wildlife of the canals, inspiration is everywhere and as a wildlife artist, what more could I want.
I share my floating home with my husband, who is a published author and Eric, a very cheeky King Charles Cavalier. I work mainly in Acrylic Inks and Oils to produce highly detailed paintings. The joy of painting and the pleasure that it gives is a wonderful thing and with my focus on British wildlife, I hope life on the water will lead to many successful works.
In 2013 just 2 years after picking up a paintbrush for the first time I won through to the finals of BBC Wildlife Artist of the year with my painting of a Hare. I have not looked back since. In my work I strive to capture the true character and realism of the subject matter, be it portrait, seascape, wildlife or urban setting. I try to look at the world with a creative eye and see the beauty in the ordinary and every day. My style is a realistic interpretation of the subject matter but still has a painterly quality.
I hope you enjoy my website.

Our beautiful boat called 'Weir on the Move'

The view from my studio onboard.